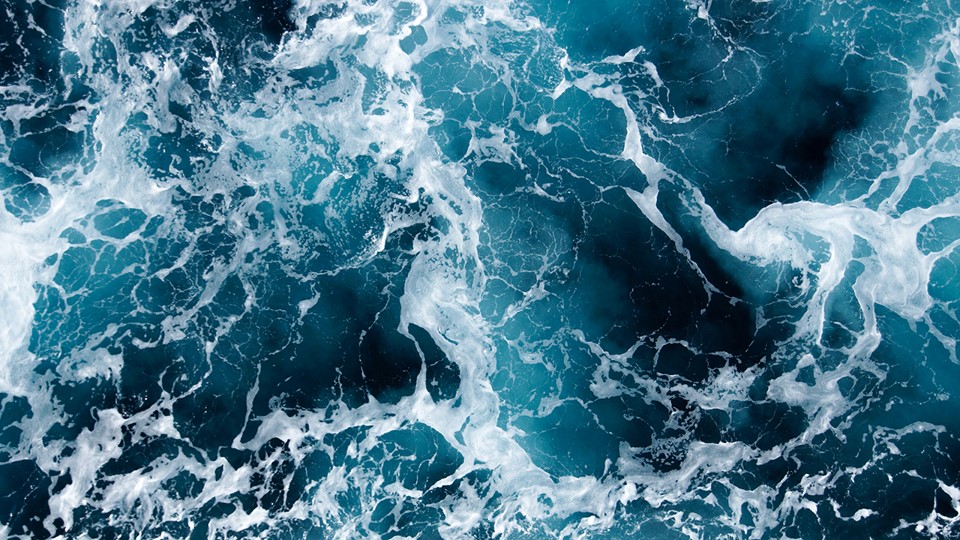 G&O Maritime Group
We are a group of sub system providers to the maritime industry, all developing high quality products and enabling our customers through the green transition in the maritime industry
Our brands are part of three divisions
Propulsion management
Offers vibration compensators, cylinder lubrication systems and piston rod stuffing boxes. We cooperate with engine manufacturers and shipping companies to optimise main engine operations and support the important task of utilising new environmentally friendly fuel types.
Water & Waste management
Includes incineration plants and biological water purifying plants, securing that waste water is purified before discharge while solid waste and oil sludge is incinerated at high temperatures to reduce SOx and NOx emissions.
Tank management
Provides PV valves and protects tank vessels against unintended overpressure or vacuum while simultaneously protecting against fire risk and ensuring that emissions from the cargo is kept to a minimum in accordance with IMO standards.
One group, six leading brands
Division:
Water & Waste management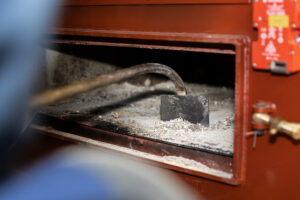 Incineration of waste and oil sludge, eliminating the need for discharging to shore while reducing emissions from incineration.
Division:
Water & Waste management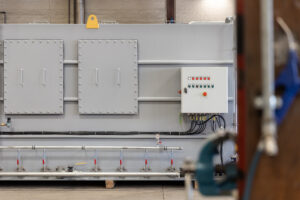 Biologically cleaning of grey and black waste water before it is discharged.
Division:
Propulsion management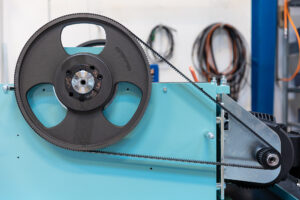 Compensators that eliminate vibrations at the source, reducing cost, improving comfort, and cutting fuel spend.
Division:
Propulsion management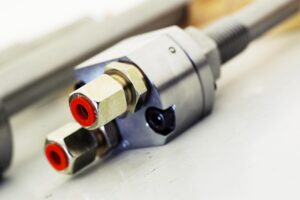 Leading global provider of cylinder lubrication systems for two-stroke marine engines, assisting ship owners achieve up to 65% lube oil savings, improving the engine conditions, and reducing emissions.
Division:
Propulsion management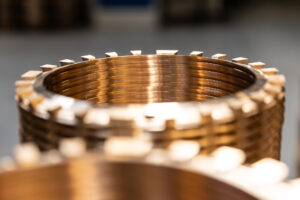 Piston rod stuffing boxes for two-stroke engines continuously improved to live up to new fuel types entering the market.
Division:
Tank management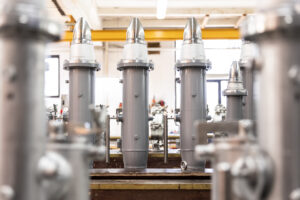 Valves and venting equipment reducing emissions from cargo while keeping vessels, equipment and crews safe every day.
Sustainability report 2022

Our first formal sustainability report marks an important milestone for us.
Even though this report is our first, we have worked with sustainable solutions for the maritime industry through generations.

In 2022, G&O Maritime Group has taken a big step towards a more structured approach to our work with sustainability. We have implemented initiatives to further improve as a responsible employer and transparent business partner.
We are here for our customers through times of change
The maritime industry is undergoing a green transition in which new technologies and fuel types are of paramount importance.
In G&O Maritime Group, we want to offer value to our customers through our deep technical expertise, through R&D and by understanding our customers' needs. Our ambition is to stand out as one of the strongest suppliers in the industry, enabling our customers during this important market change.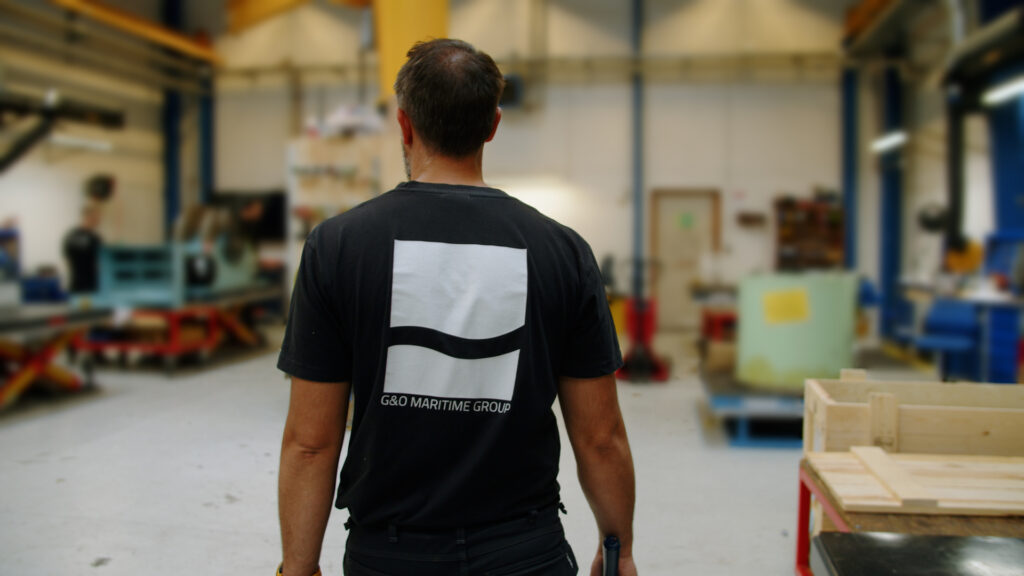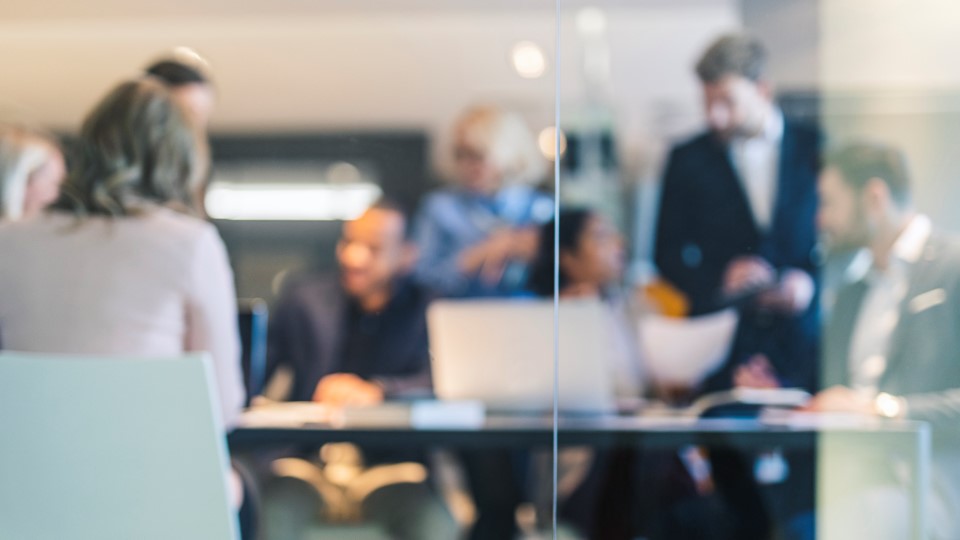 Jobs at G&O Maritime Group
Work with us
Stay updated
Sign up to our newsletter and receive more information about the latest news in G&O Maritime Group
Latest news in G&O Maritime Group
RELEVANT TO: All users of HJ Smartlube lubricators September 2023 Software update 23.07 Update your system with the latest software for improved user experience, better system overview and added log-in security. Improved usability and system overview We have made several improvements to the user interface and features of our most advanced lubrication system, HJ Smartlube…