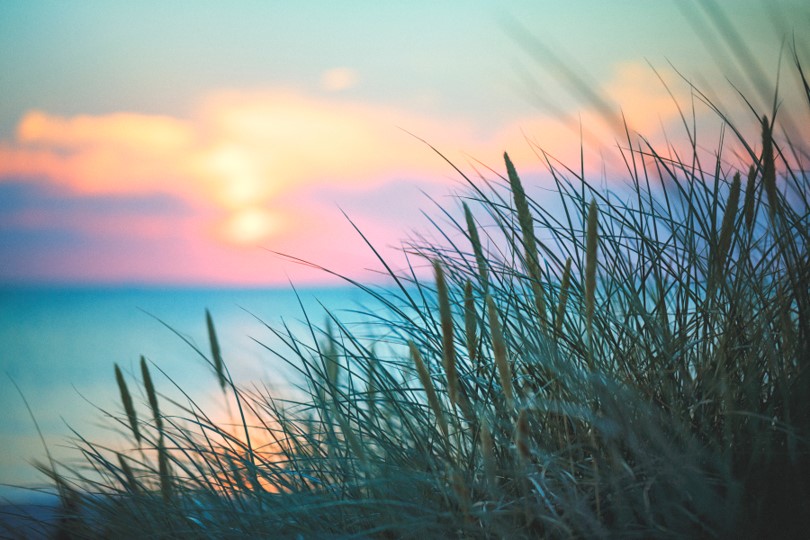 Sustainability
Becoming a sustainable sub-system provider to the industry is not something you do overnight, it is a continuous journey. We have started laying the path, and in May 2023 we will issue our first sustainability report where you can learn more about our goals and initiatives.
Environment
We have a clear aim to minimise our CO2 footprint. We are currently mapping our scope 1, 2 & 3 for the year 2022 and setting goals on how to reduce our emissions. We do this to reduce our impact while being transparent to our customers and other partners.
Social
We are comitted to offering a positive work environment for our people and our business partners. Our policies are based on the International Human Rights (including Labor Rights), and we focus on all aspects within social sustainability.
Governance
We have implemented the needed policies in our management system and the way we work every day. We want to be a responsible business on all aspects, from our internal processes to the way we impact business relationships and the world around us.
Our vision is to make vessels a greener and safer place to work
Complying with UN Guiding Principles
In 2022, we conducted our first operational impact level assessment as part of implementing due diligence in our organisation. And we continuously measure how we are doing on all aspects within sustainability.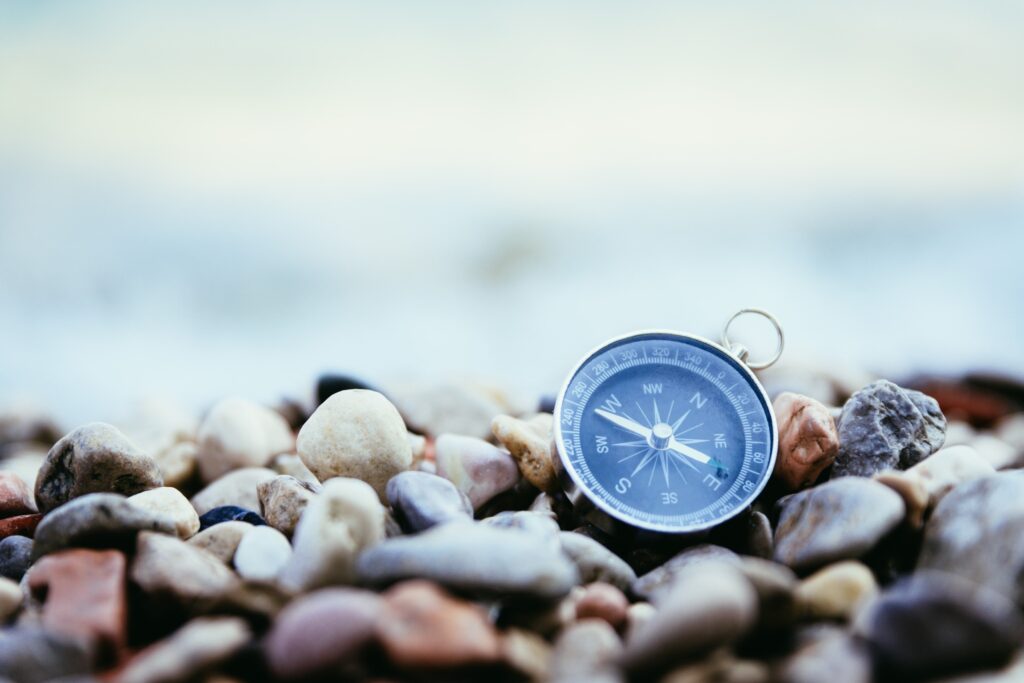 Receive our sustainability report
If you want to receive our sustainability report when it is published in May, sign up to our newsletter to get this and other news directly in your mailbox.
Are you one of our business partners?