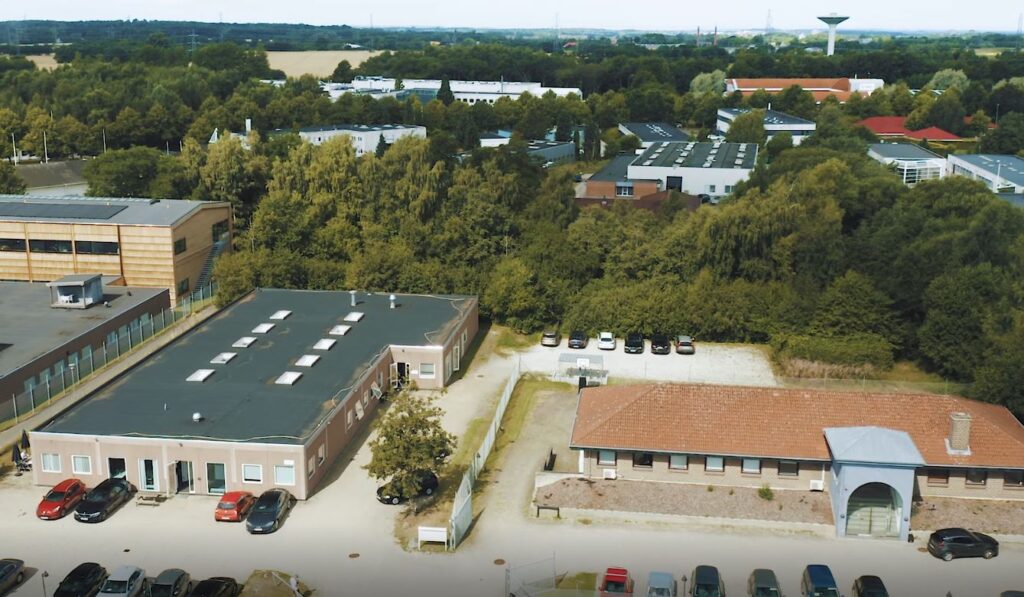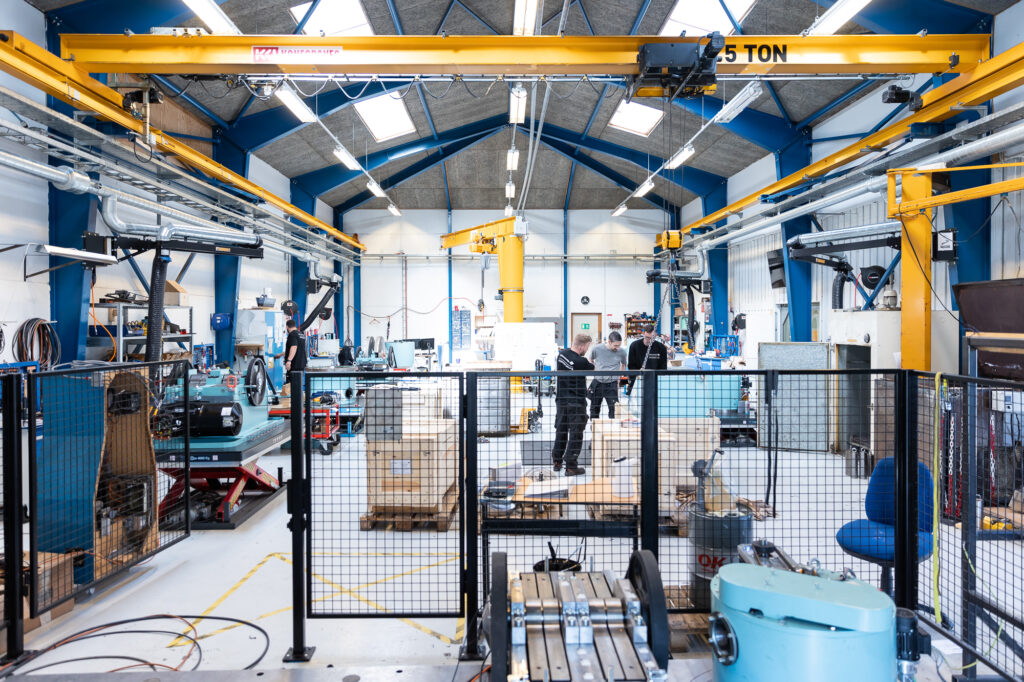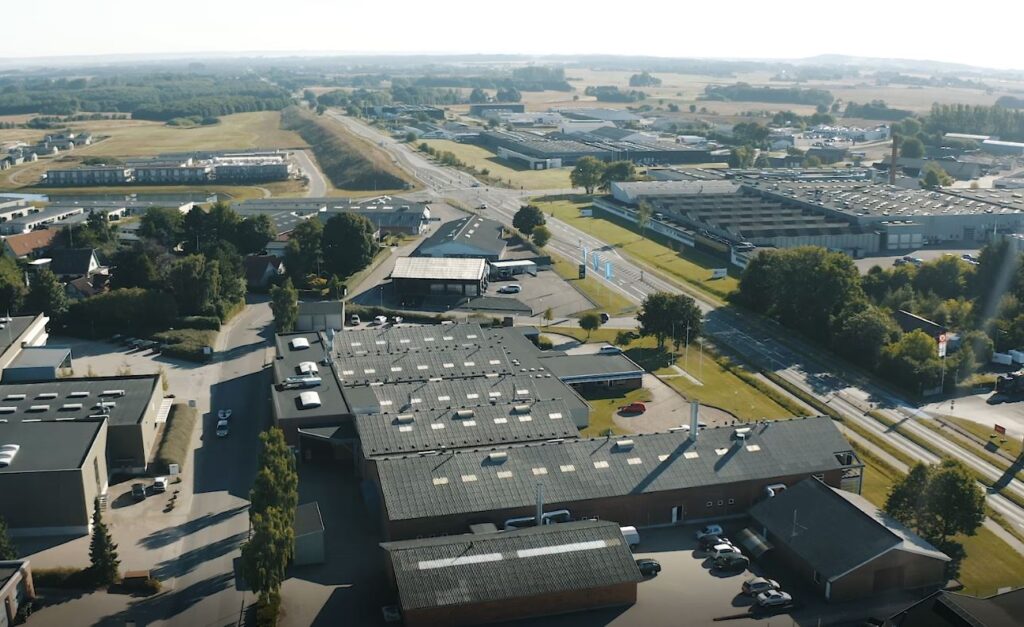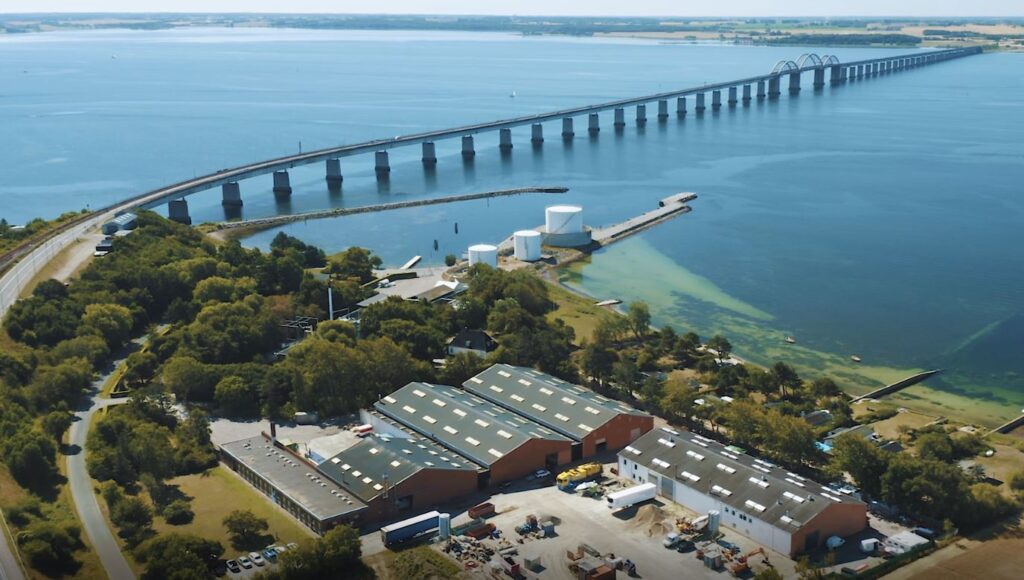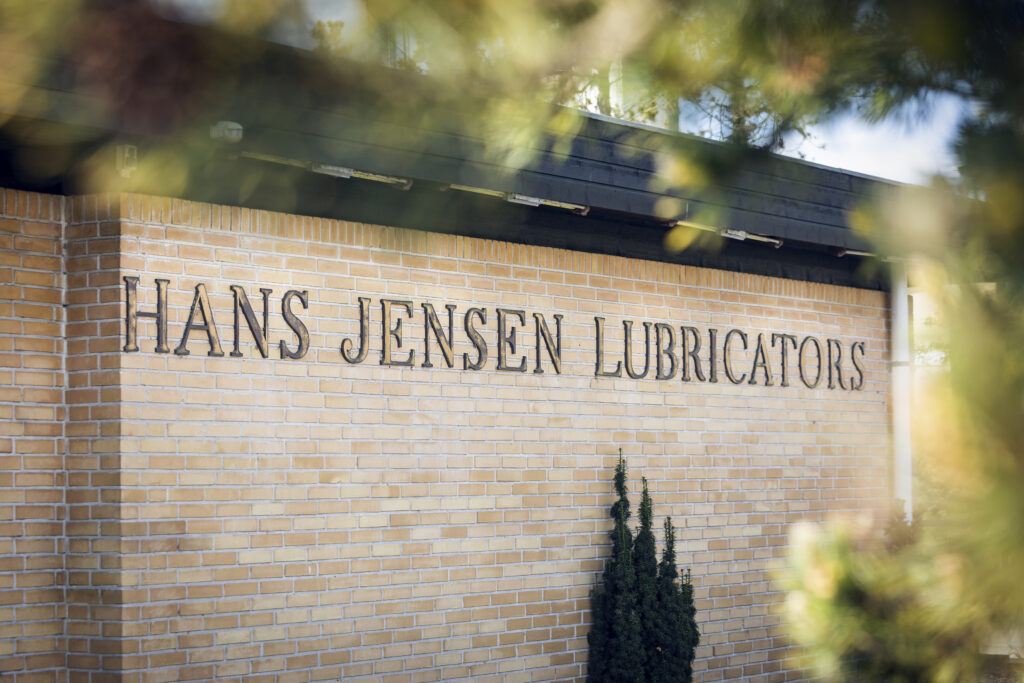 Shanghai, China
Production facilities:
Hans Jensen Lubricators China
DI Asia Base Business Services Ltd
3/F, #139 Ruijin Rd.(No.1),
Shanghai 200020, China
Phone: +86 (21)60 71 67 20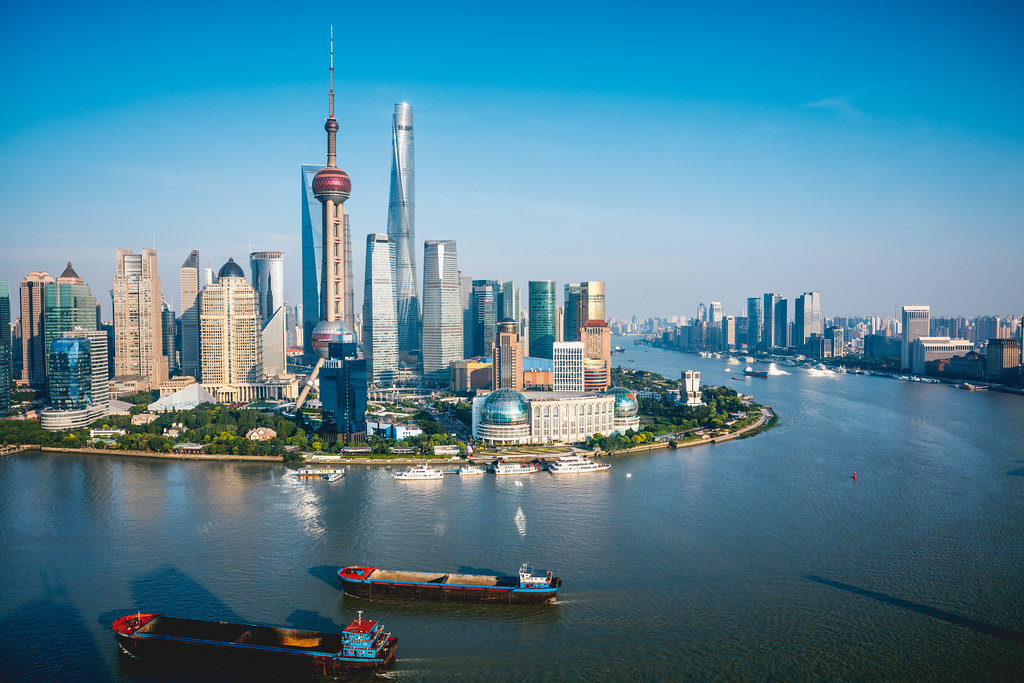 Singapore, Singapore
Office & production facilities:
Hans Jensen Lubricators Singapore Pte. Ltd.
15 Jalan Kilang Barat
Frontech Centre 06-07
Singapore 159357
Phone: +65 62 74 19 11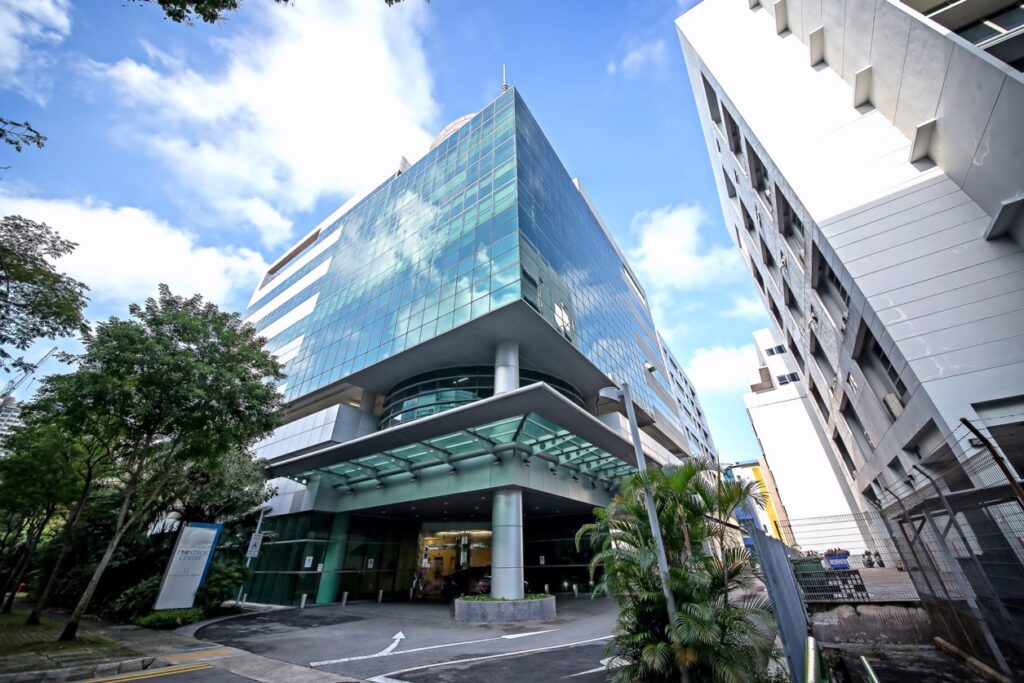 Suzhou, China
Production facilities:
Heco Mechanical Seals Technology (SUZHOU) CO., LTD
138 Hong Ye Road
SIP Suzhou
P.R. China, 215021
Phone: +86 512 6741 7818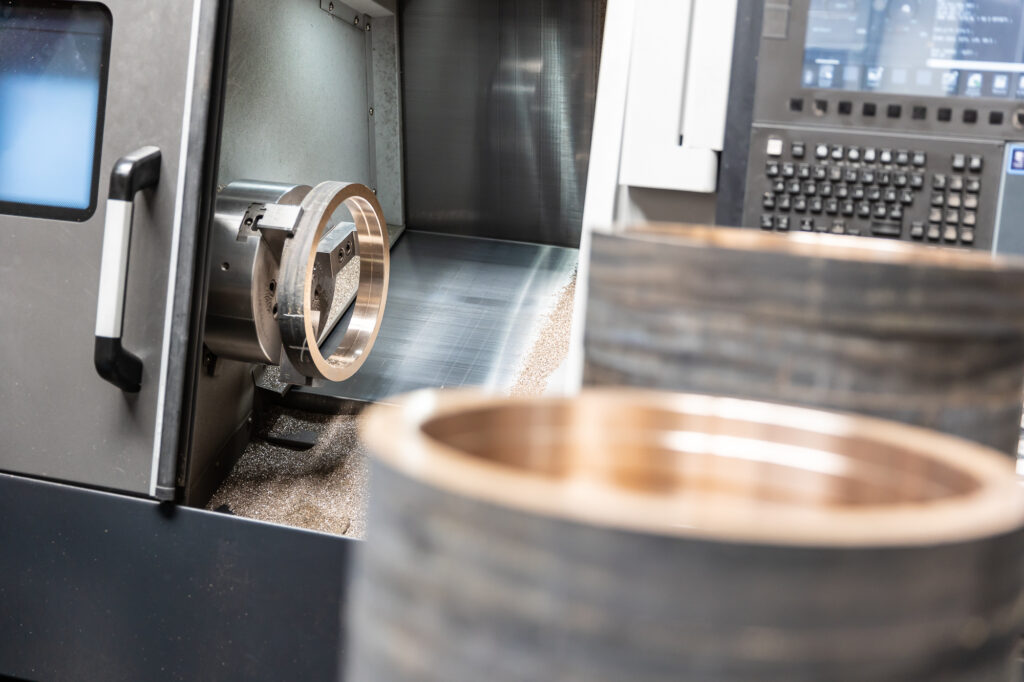 G&O Maritime Group
We are headquartered in Denmark and have other offices and production sites at strategic places close to the largest ship- and engine builders.
Service partners
Our certified service partners are ready to assist you with service and spare parts around the world. No matter where you are, we are never far away.
Agents
Our global network of agents can help with identifying the right products for your challenge. You can always contact us or one of our agents to get support.