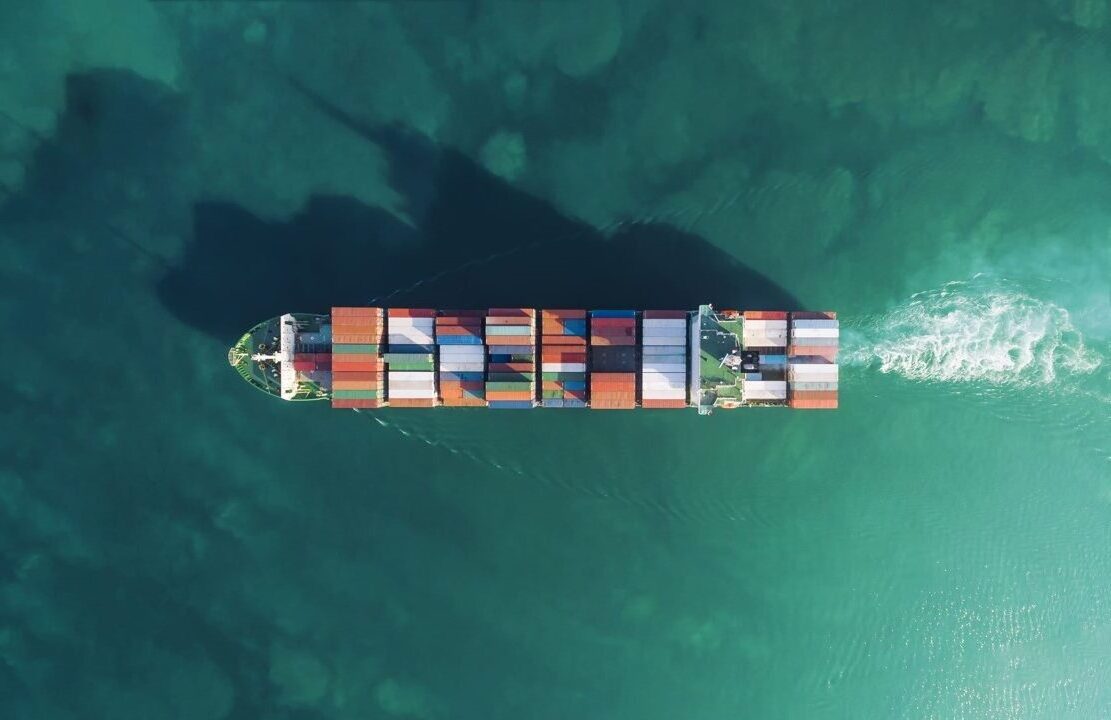 About us
The brands in our group all have a long proud heritage of developing and producing market leading products. Now as a group, we invent solutions for tomorrow's challenges in the maritime industry.
Who we are
We are a group of niche sub-system companies in the maritime industry, all with market leading products. G&O Maritime Group was established in 2014 when Gertsen & Olufsen acquired Atlas Incinerators.
Since then, our group has taken in several brands, and we are still growing. All of our brands service the global maritime and offshore industry with high quality products while supporting the green transition in the industry.
Our customers are amongst others some of the largest ship builders, engine manufacturers, and ship owners around the world. While our group is newly founded, the brands in our portfolio have all proven their qualities in the market for generations.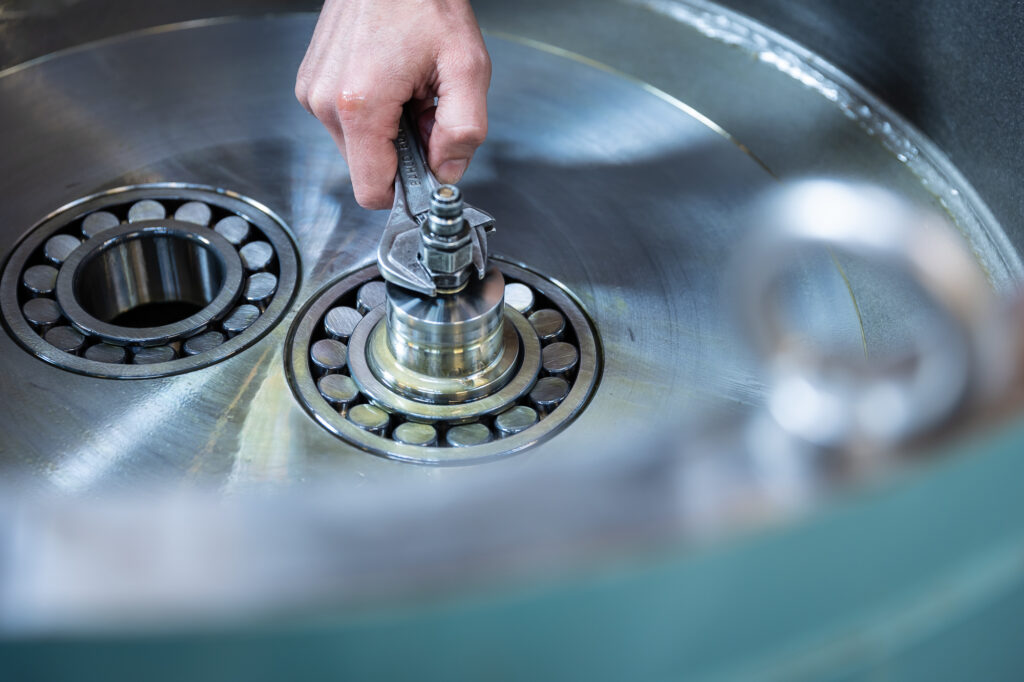 Global presence
G&O Maritime Group
9 different G&O Group Locations
We are headquartered in Denmark and have other offices and production sites at strategic places close to the largest ship- and engine builders.
Service partners
Service Partners covering 19 different countries and regions
Our certified service partners are ready to assist you with service and spare parts around the world. No matter where you are, we are never far away.
Agents
Agents covering 40 different countries and regions
Our global network of agents can help with identifying the right products for your challenge. You can always contact us or one of our agents to get support.
Our management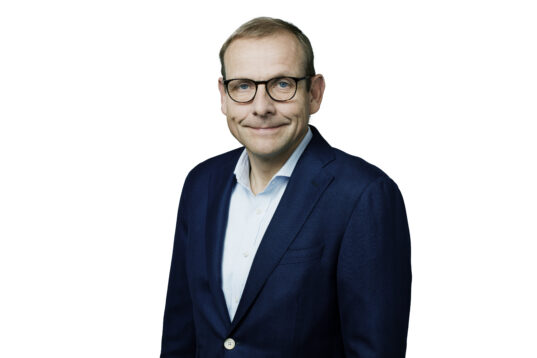 Anders Egehus
CEO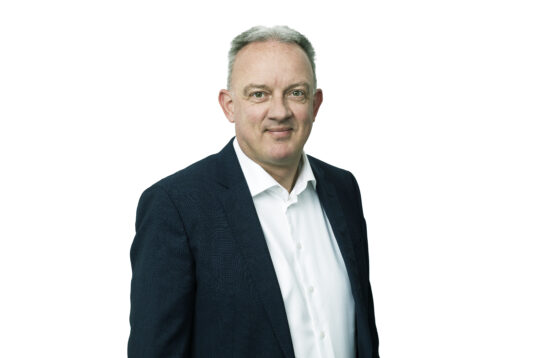 Thomas Kastrup
CFO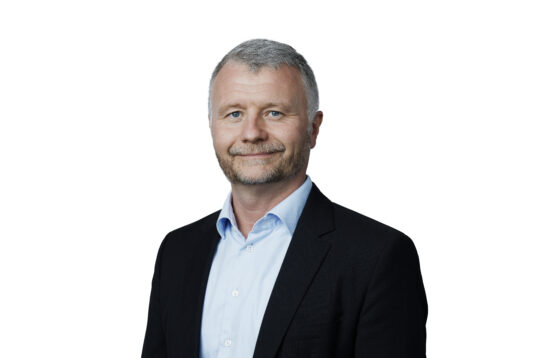 Henning Høgh
COO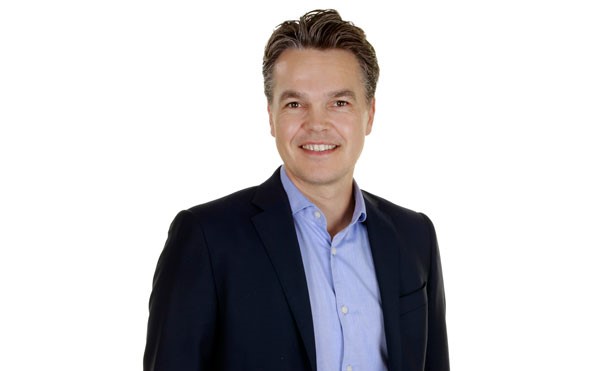 Kristoffer Buhl Larsen
CCO
The board of G&O Maritime Group includes some highly experienced profiles within the maritime world.
A strong platform for mergers & acquisitions
We have a clear and ambitious growth strategy and are actively looking for companies to fit our M&Q criteria: Quality niche sub-system providers with solutions enabling the green transition in the maritime industry.
By joining forces, the brands in our group can offer more innovative products and competitive solutions through shared resources and expertise. We want to offer value to our customers through our deep technical expertise, through R&D and by understanding our customers' needs.
Our terms & conditions
Stay updated
Sign up to our newsletter and receive more information about the latest news in G&O Maritime Group