CHAIR
Jesper Lok
Jesper Lok has worked in the Maersk-group for 25 years around the world and as CEO of Svitzer. Jesper is the Chair also of Dagrofa, Inchcape, and Vestergaard Company and Director in RelyOn Nutec and Silverstream Technologies.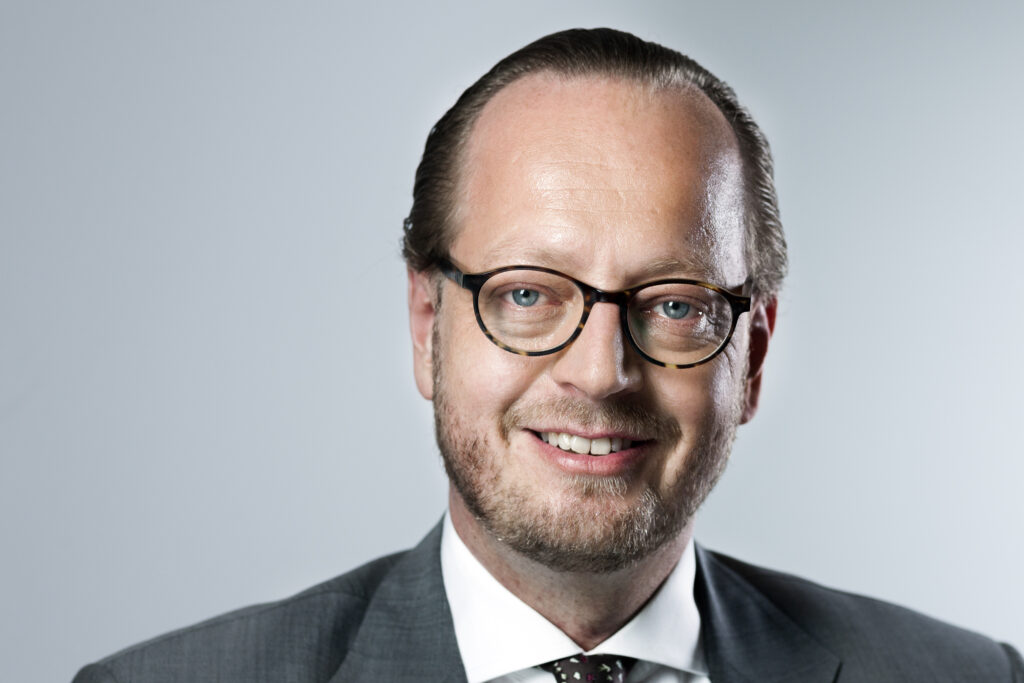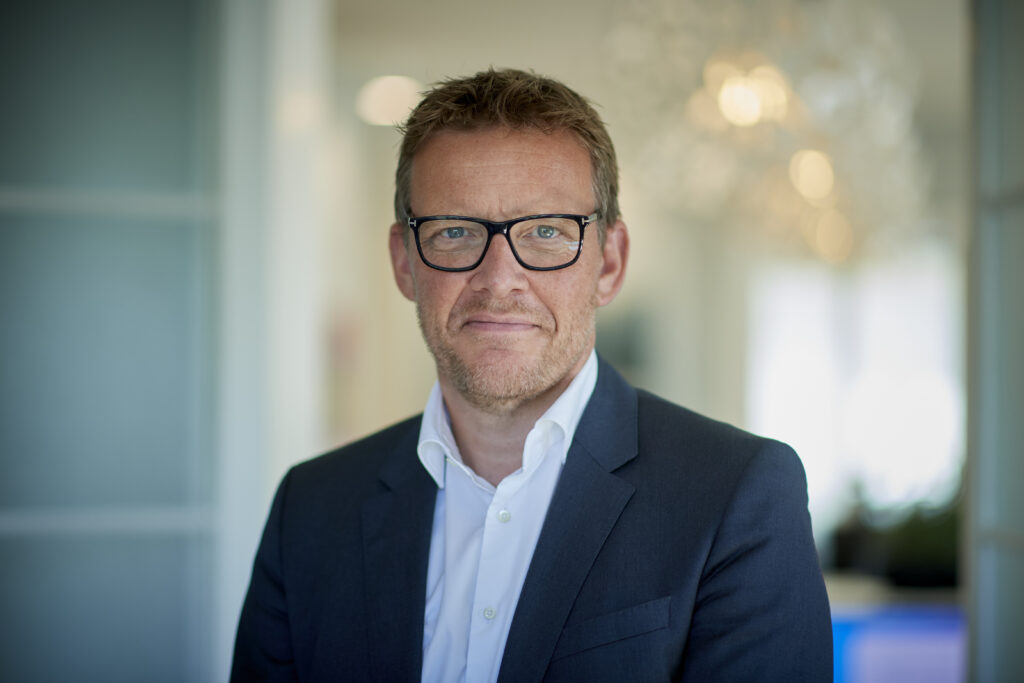 BOARD MEMBER
Kristian V. Mørch
CEO at J. Lauritzen
35 years experience in the shipping industry, of which 6 years were based in Asia (Japan, Korea and Hong Kong/China). Proven leader with strong experience in General Management, Capital Markets, Strategic Planning, Investment, M&A, joint ventures, restructuring and Business-to-Business sales and projects. Former CEO in Odfjell SE.
BOARD MEMBER
Thomas S. Knudsen
Former CEO at MAN ES two-stroke division, the world's leading designer of two-stroke marine engines with a market share with app. 70-80% and active member (including Chairman) in several well-reputed leading maritime companies including C. C. Jensen, The Danish Maritime Fund, BWSC, Eltronic Fueltech, Svanehøj A/S, TGE Marine. Achievements includes responsibility for the development of the portfolio of two-stroke engines with fuels of Natural Gas, LPG, Methanol, Ethane, Biofuel and of course traditional fuels like HFO; LSFO. Inventor of 14 patents. With a total of 36 years at MAN ES, Thomas S. Knudsen brings unprecedented experience within management, engineering and ship building to the G&O Maritime Group Board.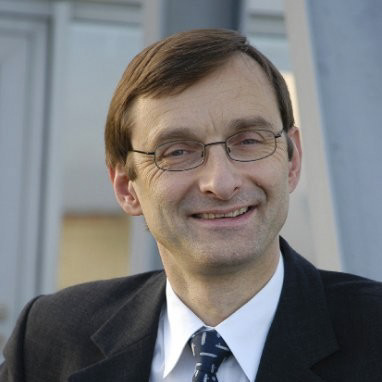 BOARD MEMBER
Rasmus Hans Jensen
CEO at Hans Jensen Lubricators A/S
Rasmus Hans Jensen is CEO at Hans Jensen Lubricators A/S and member of the Board at G&O Maritime Group. Rasmus Hans Jensen has a Master of Science in Economics and Marketing (EMF) from Copenhagen Business School.
He brings experience from Danske Bank and Nordea, before joining Hans Jensen Lubricators A/S in 2004, since 2012 in the role as CEO.
BOARD MEMBER
Bernd Bertram
With a background in shipping and a MBA from Kellogg, Bernd has in the recent years been leading a business region and a end-to-end business unit at the technology company Wärtsilä.