CHAIR
Jesper Lok
Jesper Lok has dedicated his career to a wide range of companies and ventures.
He has worked in the Maersk group for 25 years, and as CEO of Svitzer, giving him the opportunity to travel around the world. Lok is also the Chair of Dagrofa, Inchcape, and Vestergaard Company, and Director in RelyOn Nutec and Silverstream Technologies.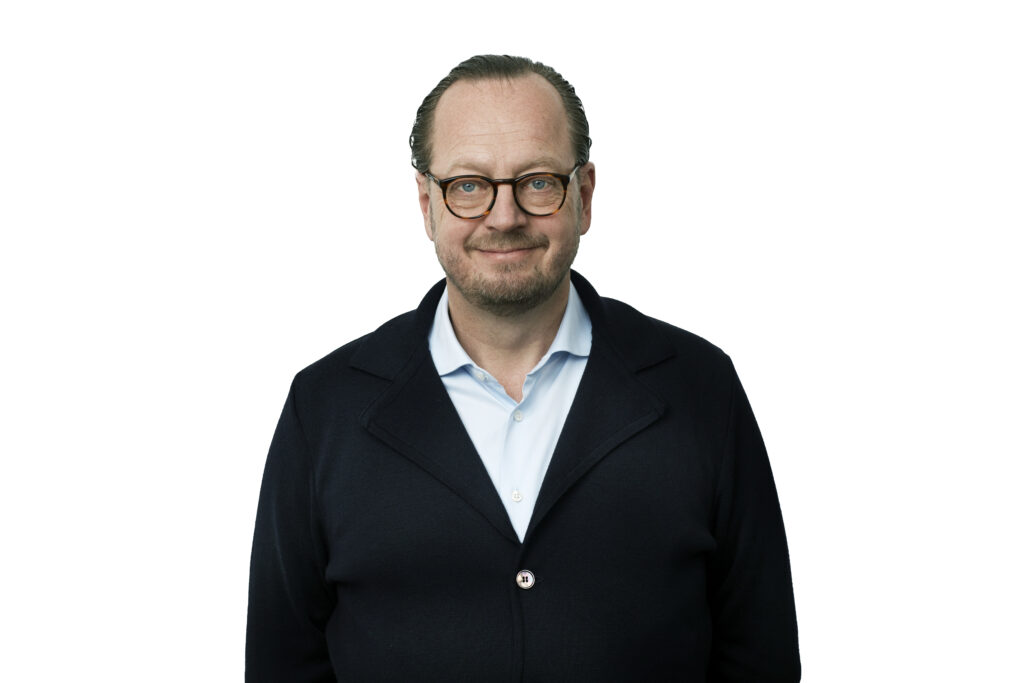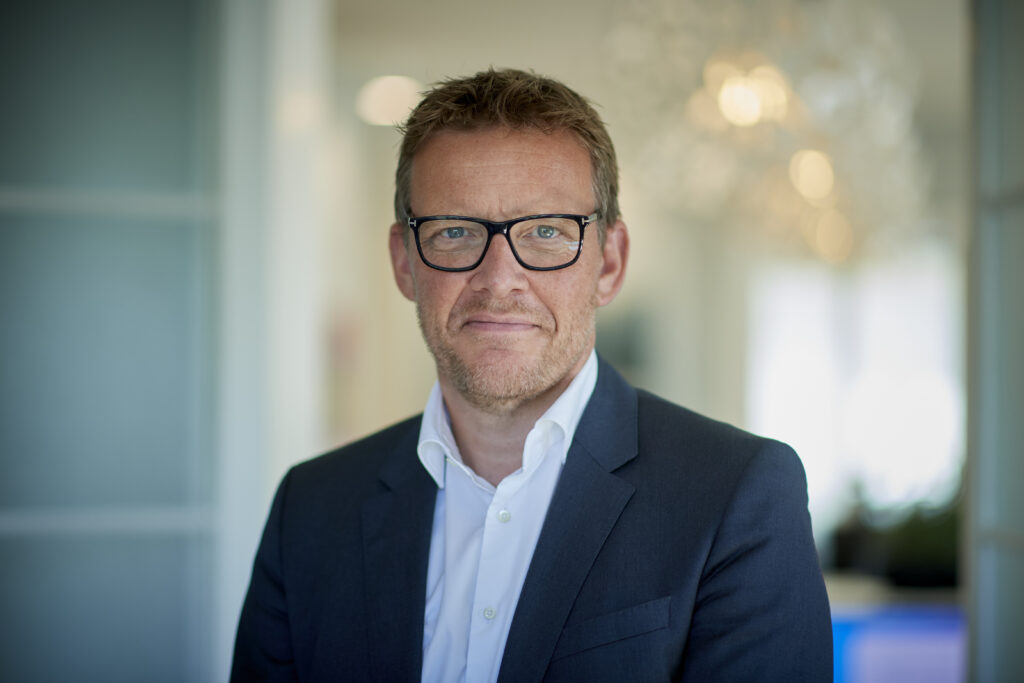 BOARD MEMBER
Kristian V. Mørch
CEO at J. Lauritzen
Kristian Mørch has gathered 35 years of experience in the marine shipping industry, of which he spent 6 years based in Asia, namely Japan, Korea, Hong Kong and wider China.
He is a proven leader with outstanding experience, including being the former CEO of Odfjell SE, and otherwise laying his name in businesses such as General Management, Capital Markets, Strategic Planning, Investment and M&A. His focus was directed towards joint ventures, restructuring and Business-to-Business sales and projects.
BOARD MEMBER
Thomas S. Knudsen
With a total of 36 years at MAN ES, Thomas S. Knudsen brings unprecedented experience within management, engineering and shipbuilding to the G&O Maritime Group Board.
As the former CEO of MAN ES' two-stroke division, he also maintained the position of the world's leading designer of two-stroke marine engines. He also holds the position of the inventor of an astounding 14 patents.
Other achievements include responsibility for the development of the portfolio of two-stroke engines with fuels of Natural Gas, LPG, Methanol, Ethane, Biofuel and of course traditional fuels like HFO; LSFO.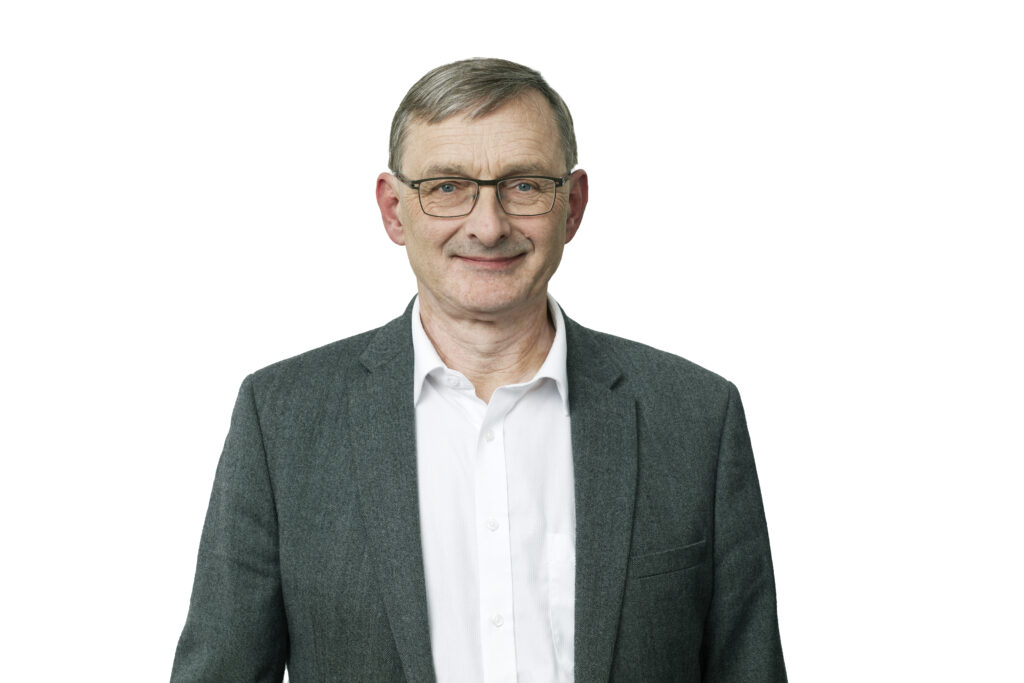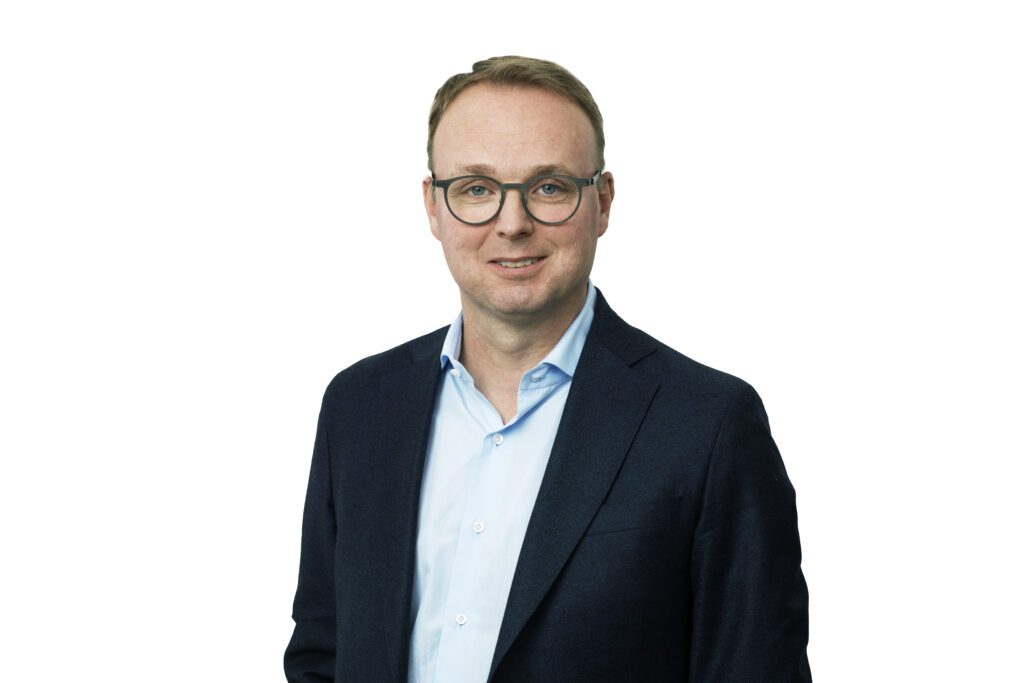 BOARD MEMBER
Rasmus Hans Jensen
CEO at Hans Jensen Lubricators A/S
Rasmus Hans Jensen is CEO at Hans Jensen Lubricators A/S, ascending to the role in 2012, and member of the Board at G&O Maritime Group since 2022.
He has brought expertise from his Master of Science in Economics and Marketing (EMF) from Copenhagen Business School, and experience from Danske Bank and Nordea, before joining Hans Jensen Lubricators A/S in 2004.
BOARD MEMBER
Bernd Bertram
Bernd Bertram brings with him experience from the global market-leading technology company Wärtsilä, which focuses on lifetime solutions for the marine and energy markets.
Bertram's career has been centred on leading a business region and end-to-end business units. He has a strong background from working many years in the marine industry and completed an MBA from Kellogg.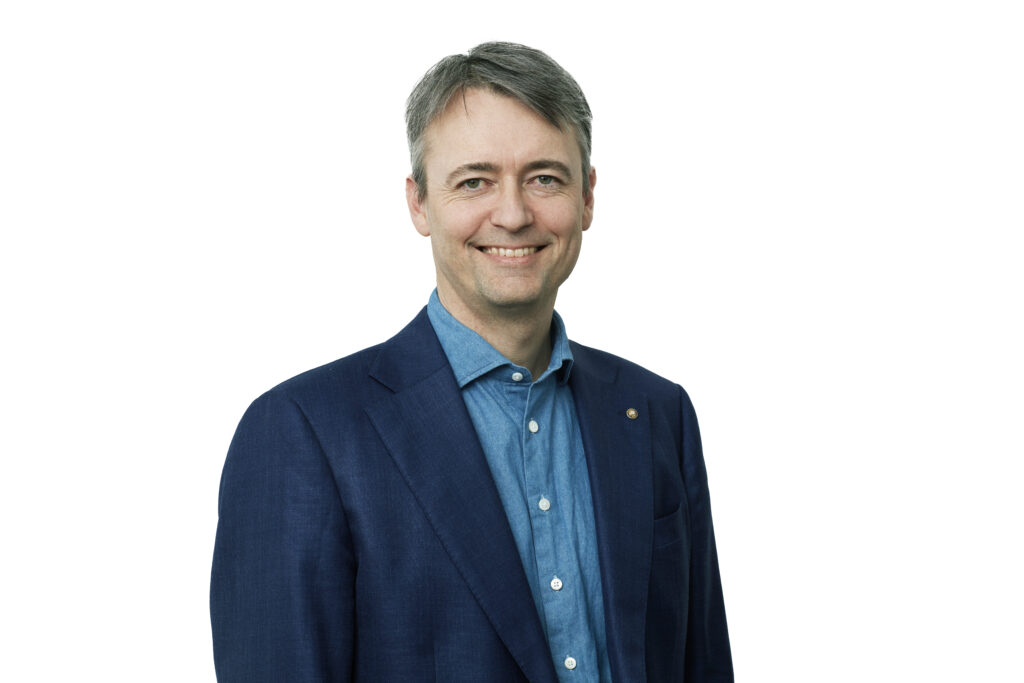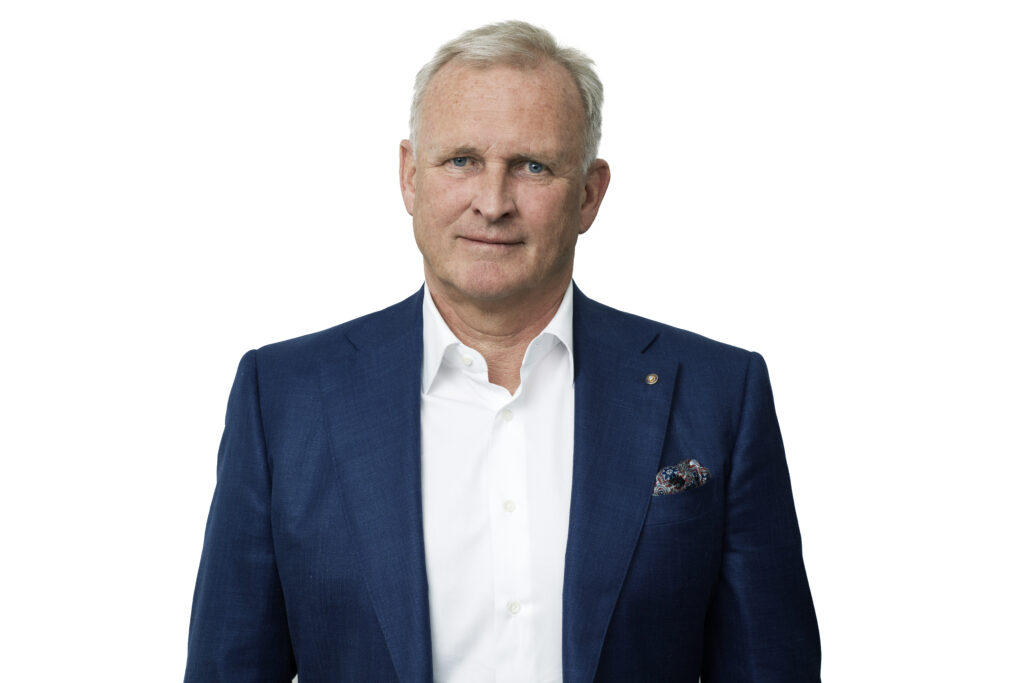 BOARD MEMBER
Bo Kristensen
Bo Kristensen earned his education as a marine engineer, and with that began a career with F. L. Schmidt and P. A. Consulting. After a few years, he joined Gertsen & Olufsen in 1993 as a consultant, and within a year took over the company.
Over the last 20 years he has been part of Gertsen & Olufsen as CEO, before transitioning to owner and share holder, and continues his experience and expertise as part of the G&O Maritime Group board.
BOARD MEMBER
Rune Lillie Gornitzka
Rune Gornitzka is a Partner in the private equity company, Polaris, which owns the majority of G&O Maritime Group.
He brings experience from his previous positions as Business Develper in TDC (Assistant to Group Management) and investment banking for Capitellum Corporate Finance (spring-out from McKinsey & SEB/Enskilda Securities). Gornitzka also carries expertise from an M.Sc. in Economics and Business Administration from Copenhagen Business School and Harvard University, Boston